WORMSINFECTED IS THE PORTFOLIO OF A GRAPHIC DESIGNER BASED IN SINGAPORE NAMED IRENE.

ABOUT
NAME IS IRENE / 10.10.1989 / BORN IN JAKARTA / LIVING IN SINGAPORE

AWARDS & SHOWCASE
TOP STUDENT AWARD IN RDI 2009 / ONE OF THE FOUNDERS OF DESIGNSUTRA ONLINE MAGAZINE / FIRST RUNNER UP, FUTURE TALENT AWARD 2009 / SHOWCASED AT SDF09 - PORTFOLIO SHOWS FOR YOUNG DESIGNERS 2009

GO NUTS!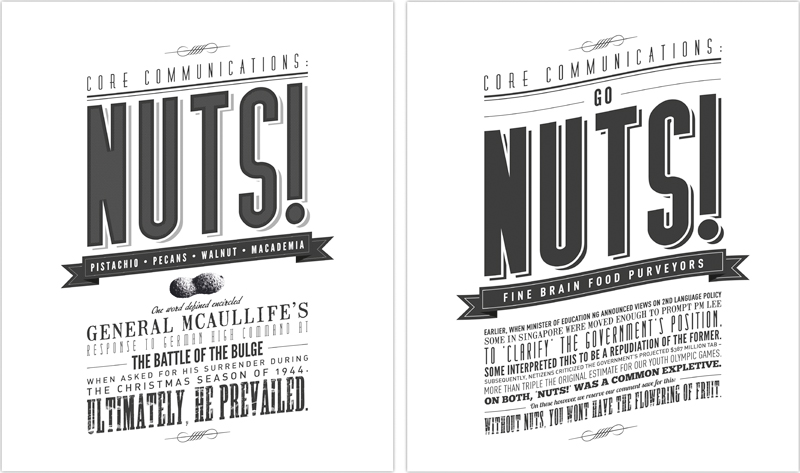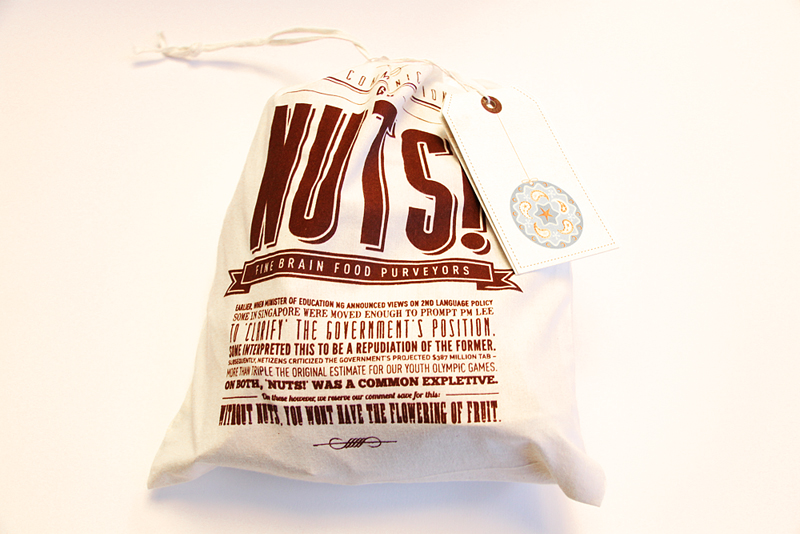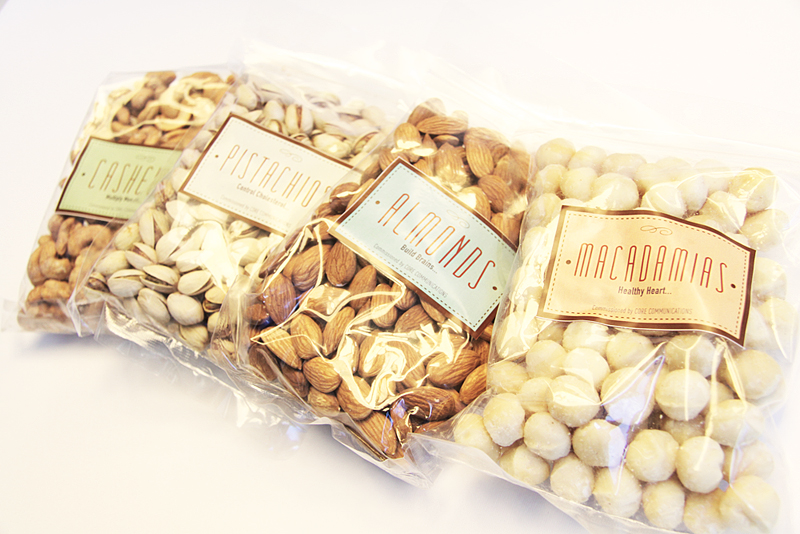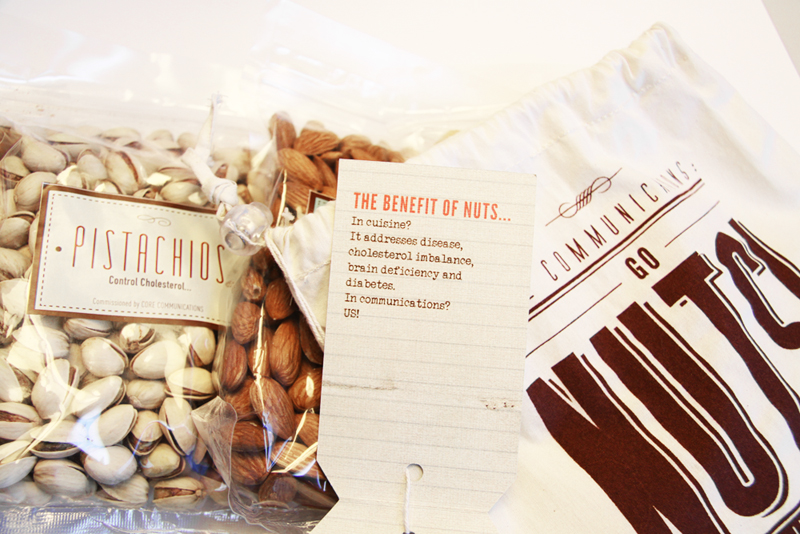 0 Response to "GO NUTS! "
No comments yet.
RSS feed for comments on this post. TrackBack URL
Leave a comment